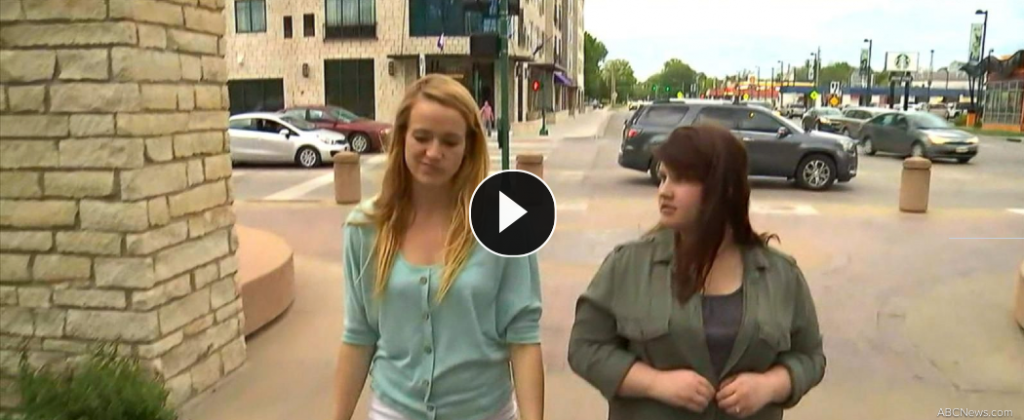 The two women suing Kansas State University after claiming the school ignored their allegations of being sexually assaulted are breaking their silence.
Sara Weckhorst and Tessa Farmer told ABC News in an exclusive interview that they went public with their names because they feel they've done nothing wrong.
"If this is what we have to do to make sure that this doesn't happen to a single, one more person, if this is what it takes — then that is what we have to do," Weckhorst told ABC News.
The women, both 21, filed separate suits against the school after they said university officials refused to investigate their reports of rape by fellow students ostensibly because the incidents had occurred off-campus.
–Jim Doblin Field Produced