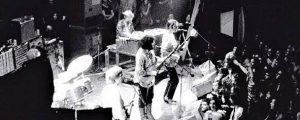 Give it a minute to load and please enjoy an hour or so on a spring day in 1974. Stream, above… or just download it HERE!
This is the second half of one of the shows the Dead performed at one of their favorite venues: the renowned Capitol Theatre in Passaic, NJ. Usually, the band would play for five straight nights.
I made four that year but happened to record the last over WNEW-FM, New York City on a Sherwood s-800 iv(which is pictured to the right of the tape deck in the office) with a Crown 800 Reel to Reel.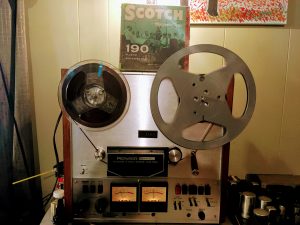 Unfortunately, the master 10-inch reel was lost (those were lost years!)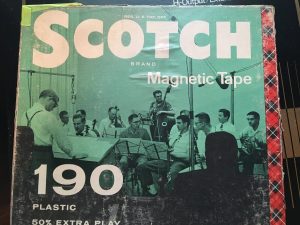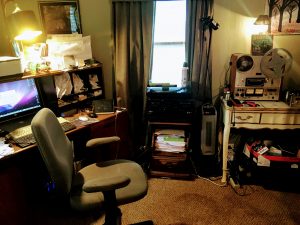 But I managed to dub the show on 7-inch reels on a Tandberg 3500 Cross Field Machine on very old Scotch 190 tape. I love the interplay between band members and of course, the extremely baked audience. AHYAYAYAYA!
Playlist:
Might as Well
Samson and Delila
Dancing in the Streets
Cosmic Charlie
'Round and 'Round
Going Down the Road (Feeling Bad)
One More Saturday Night
*Apologies for using different size reels but I lent the only 7-inch takeup to a buddy!
This may have not been the most exciting shot. Here is a link to some others at the Capitol Theater on Google.