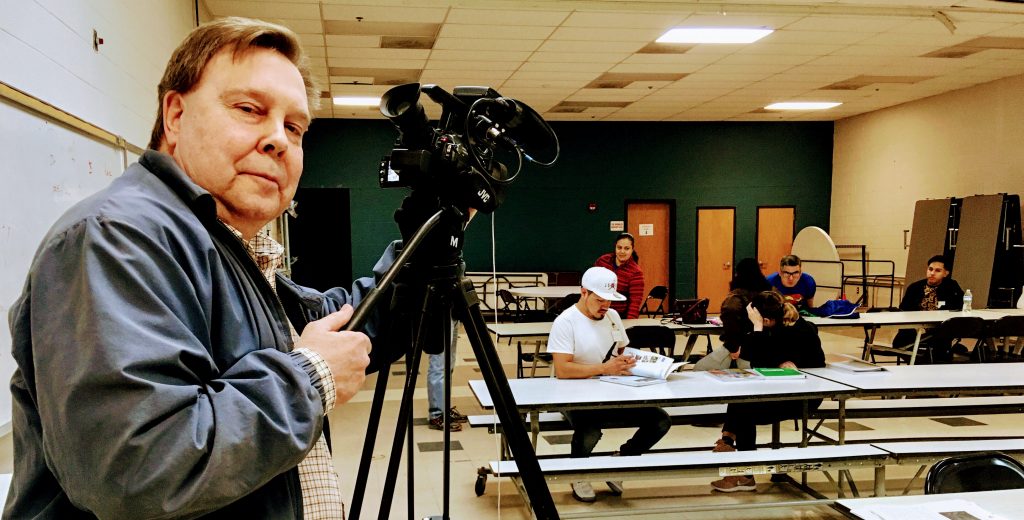 Jim Doblin has more than 40 years in the broadcast journalism industry including television and radio reporting, anchoring, producing, editing, and a wide spectrum of Internet services.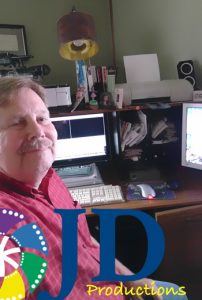 Based in the Kansas City area, I serve clients worldwide and work with many of the top cameramen, sound techs, editors, and talent in the country.
Contact me at +1 785-845-6158 for rates and availability.