Broadcasters:
Have a collection/archive of aging reel to reels, carts, cassettes, or records that you want to preserve in the digital age.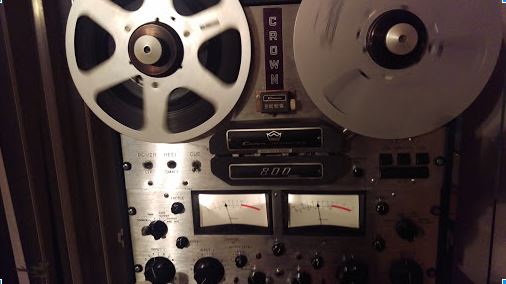 I have the resources and the time to help you convert those analog gems into any digital audio format you wish (aiff, mp3, mp4, wav, etc). I have a vintage Crown 800 reel to reel which can play 7-1/2 and 3-3/4 reels beautifully, plus TEAC and Techniques cassette machines and CD burner.
I can put the files on CD, DVD, or an external or thumb drive.
My rates are reasonable–$20.00/reel in most cases, and yes, I have splicing equipment in case a repair is in order. As a former broadcaster, I know the value of precious memories, award winning material, or just the bloopers that made the job with doing every day.
Visit my website jimdoblin.com and we'll hash out the details.
Video tape conversion also available.


Jim Doblin
785-845-6158