It is extremely difficult to interview a parent who has recently lost a child. I've only done it a handful of times in some 35 years and believe me, it doesn't get any easier.
Yesterday was one of those times with Chad Carlile, whose 9 year old son Kaiser–a bat boy for the Liberal, KS Bee Jays (summer baseball team for young adults) was accidentally killed by a practice swing from one of the team's own players during a game at the National Baseball Congress championships in Wichita, KS.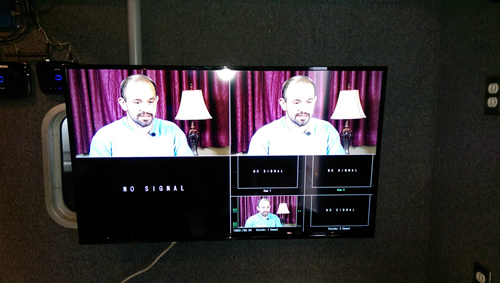 Chad was very gracious during our 25 minute interview for NBC's Today Show. The part that moved me the most was when he talked about the decision to donate his son's organs. I had to make a similar decision not too long ago and, to me, it signified (as Chad echoed) the acknowledgment of the passing of someone you love. The segment is featured below.
This is Chad and soon-to-be 8 yr old daughter Kierse, who he says, would be allowed to become a bat girl if she wanted to follow in her brother's footsteps.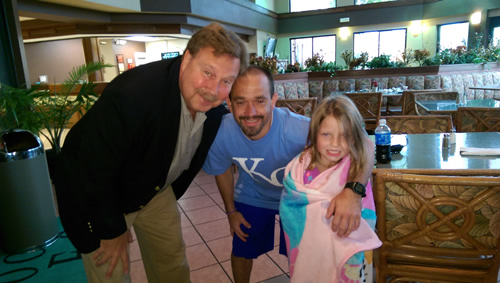 There is a "Go Fund Me" account for Kaiser's funeral expenses and Keirse's future college education.
Kansas batboy who died in accident laid to rest
http://blink.htcsense.com/web/articleweb.aspx?regionid=45&articleid=46276214
Sent via BlinkFeed