Of Louise Harrison, older sister of the late George Harrison.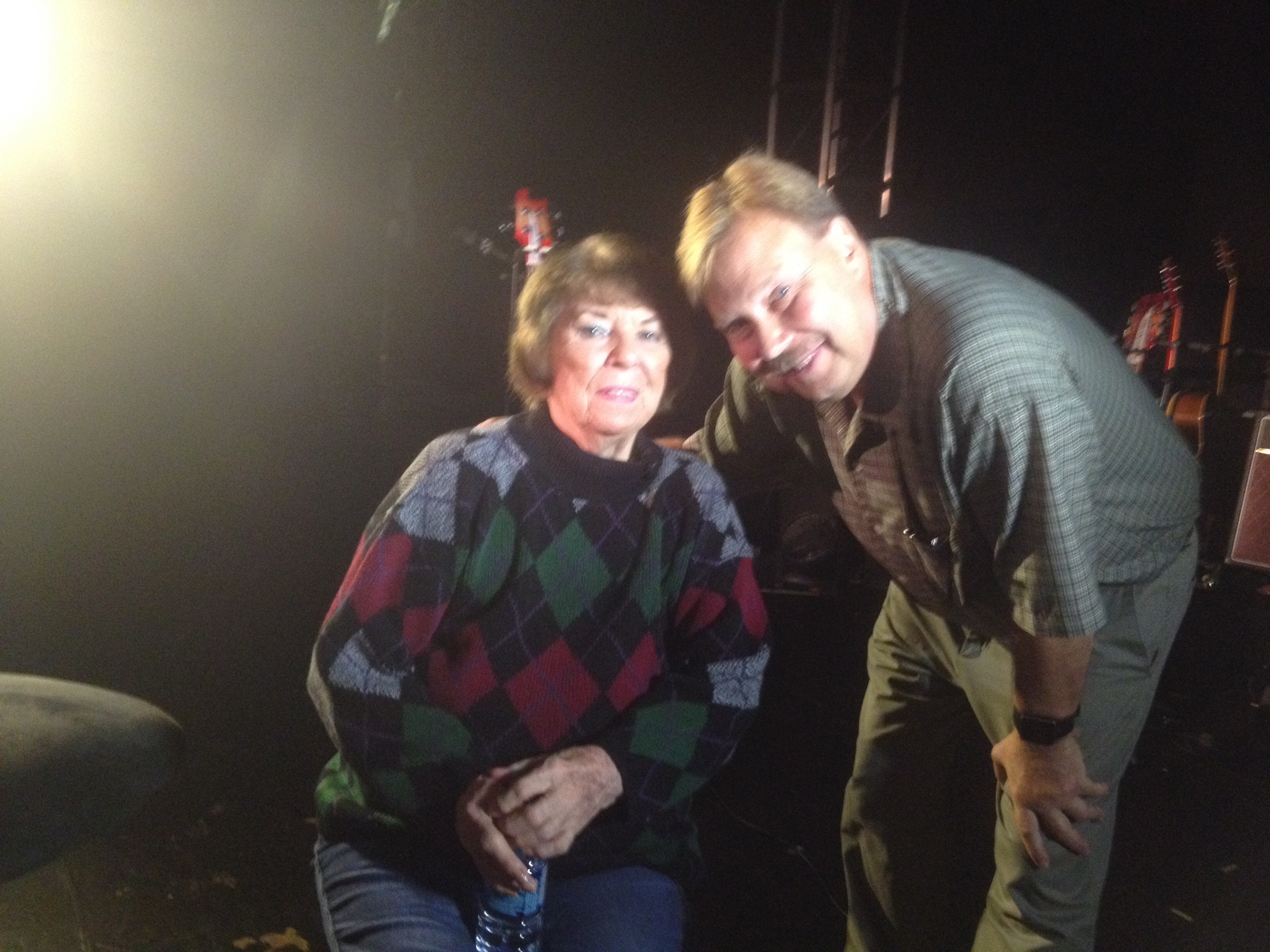 I had the pleasure of interviewing Louise this past Labor Day at her studio on Branson, Mo., where she tours with the Beatles cover band "The Liverpool Legends."
The spot is set to air on ITV British television in the near future. What an interesting and full life this 86 year old has lived.