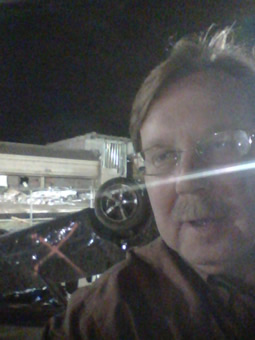 (Moore, OK)—I was here in 1999 for the other f5 that decimated Moore. Damage path is worse this time, but fortunately the death toll is lower.
Once again, residents were well-warned, and maybe more of them reached storm shelters this time around. Maybe they were just plain luckier.
Above or underground, its tough to survive a monster like the one that hit Moore…twice in the last 15 years.