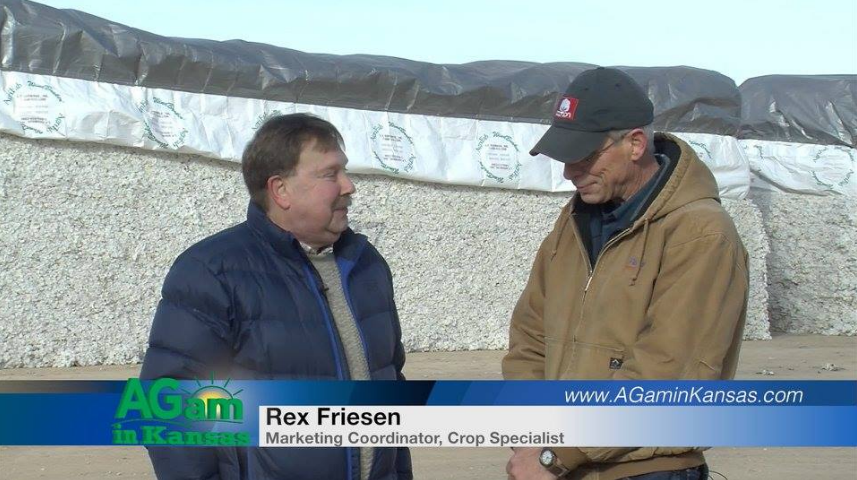 Another host/shoot/edit episode of That's My Farm airing Friday Feb 5 on Fox affils across KS.
" Jim,
Just a quick note to say "good job" on the feature. I thought it was very good…well made and informative (I actually learned a few things from what Shep said, as well!). I hope a lot of people will get to see it. Let us know if there is any way we can be of assistance down the road."
Thanks again!
-Rex F.
Rex D. Friesen, Ph.D.
Crop Consulting and Public Relations
Southern Kansas Cotton Growers Cooperative, Inc.